About Life Empowerment Church
Life Empowerment launched in September 2006 in Nassau, Bahamas. Our Mission: To encourage people to have a growing relationship with Jesus as they engage in the mission of the local Church. Our Strategy: To create and maintain environments where people are motivated and encouraged to connect with God and others, Grow and Serve.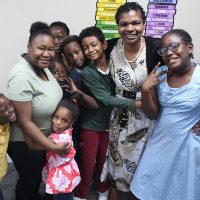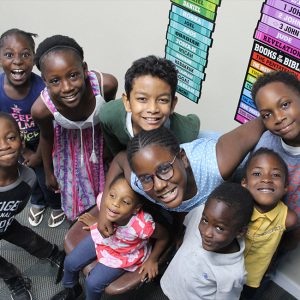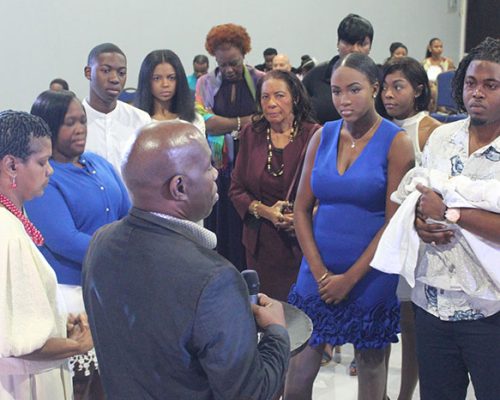 Join in our worship experience
Be apart of our authentic, inspirational and Life changing experience.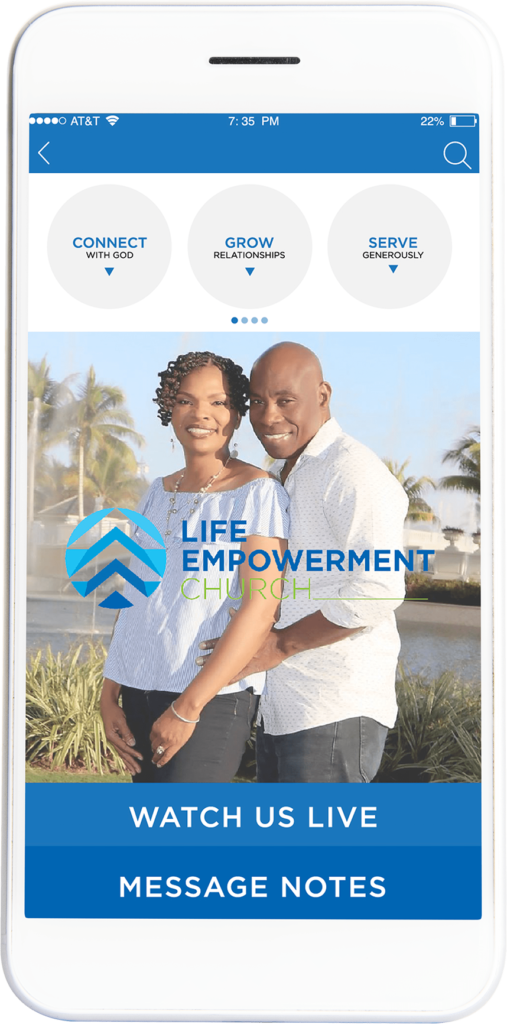 To download the app from app store click the image links